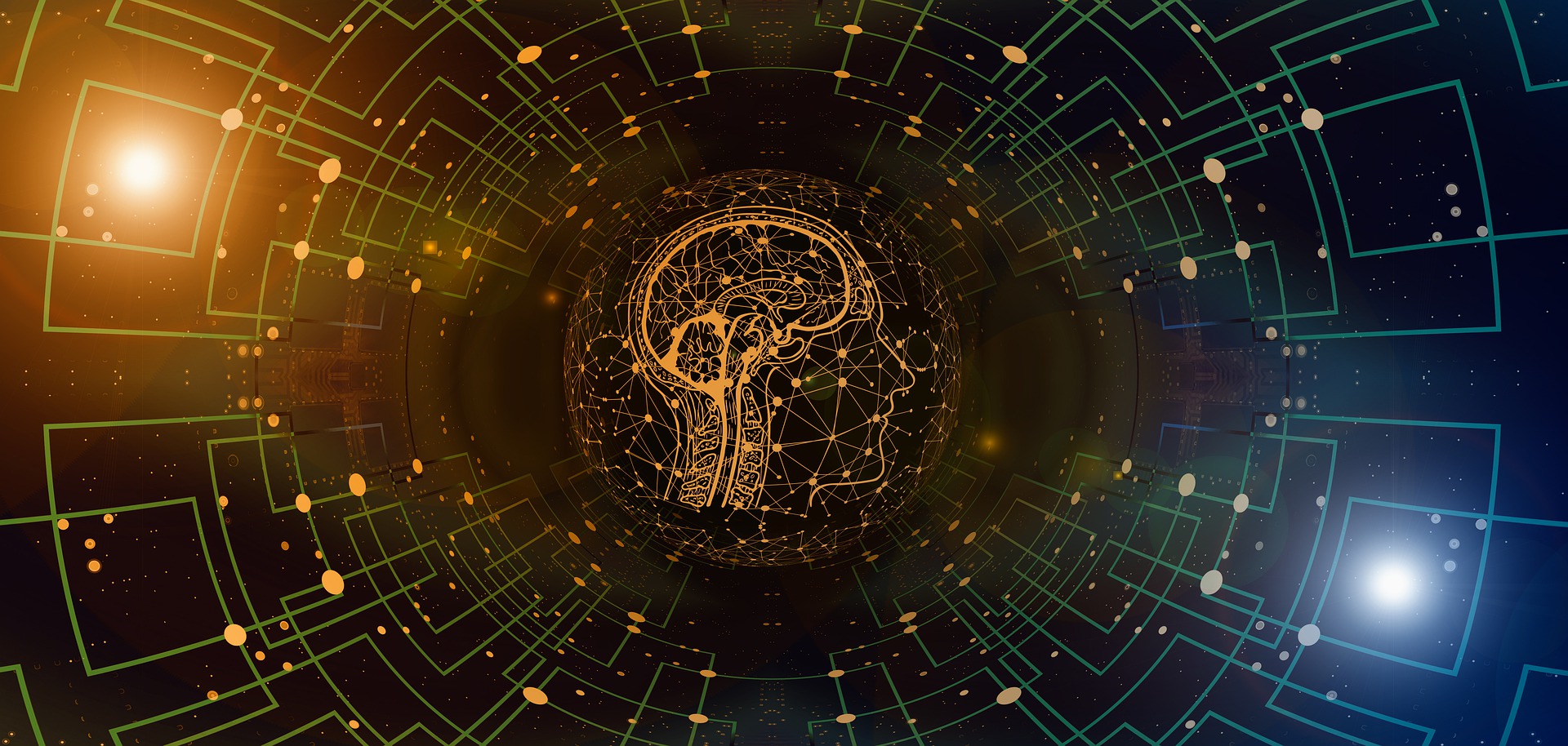 As a leading web development company, we specialize in designing and developing high-quality websites and web applications that help businesses to establish a strong online presence, reach their target audience, and drive growth.
Our team of experienced developers and designers is dedicated to delivering customized web solutions that meet the unique needs and goals of each client.
We offer a wide range of web development services, including website design, front-end and back-end development, e-commerce development, database integration, and website maintenance. Our team uses the latest web development technologies and tools, such as HTML, CSS, JavaScript, PHP, and MySQL, to create websites that are responsive, user-friendly, and visually appealing.
At our web development company, we understand that each business is unique, which is why we take a personalized approach to web development. Our team works closely with each client to understand their goals, target audience, and brand identity, and then uses this information to create a customized web solution that meets their needs.
Whether you're looking to launch a new website, revamp an existing one, or develop a custom web application, we can help. Contact us today to learn more about our web development services and how we can help your business succeed online.
Contact Us